Super Optical International
Empowering the Independent Optical
Founded in 1923, Super Optical is the proven leader for in-office modified lens surfacing with the FastGrind System. Our mission is to provide premium quality, value priced products for the independent optical. We offer everything from stock lenses and supplies to complete lens processing with FastGrind.
At Super Optical, we manufacture all FastGrind machines and lenses in-house to ensure we are producing the highest quality products for our customers.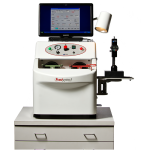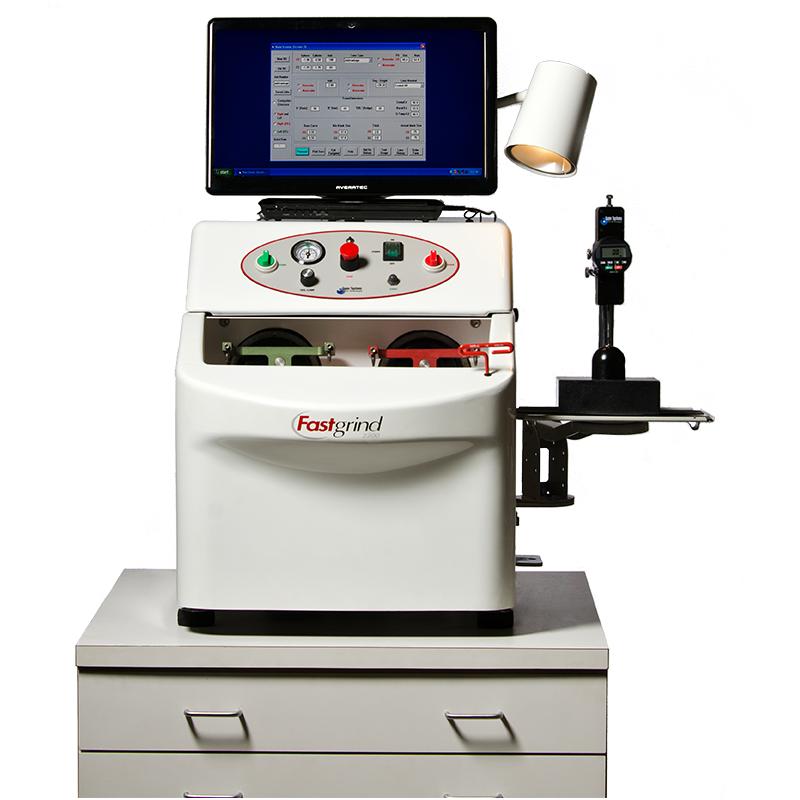 Our flagship product enables you to produce nearly any lens through modified in-office lens surfacing.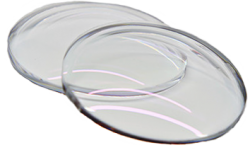 We pride ourselves on the quality and affordability of our lenses. Our finished single vision lenses are ready to be put in your edger.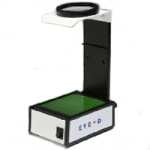 We carry a variety of high quality small lab equipment and supplies to meet all of your lab's needs.
In-Office Lens Surfacing with FastGrind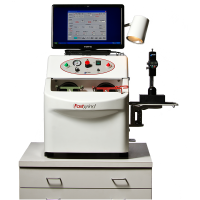 In less than 5 sq. ft. of space, you can own the world's smallest and fastest modified lens surfacing system.
FastGrind is designed for the independent optical to enable you to offer exceptional customer service and save up to 50% on your wholesale lab bills.
"FastGrind's ability to allow us to control more of our supply chain has been a boost to us. Not relying on outside labs has allowed us to grow and succeed when others have been forced to slow down."
"We chose FastGrind because there was a real potential for increased profit and patient retention. We have now owned the FastGrind system for 10 years. It has not only helped our profit margin increase, but it has also been the most reliable instrument we have owned."
"The overall quality is as good or better than we were receiving from our local area labs. Combined with the quicker turnaround and savings it's easy to see why we end up using our FastGrind for about 95% of our multifocal prescriptions."
Are you fully utilizing your edger?
Edging is a great first step towards building your in-office lab. However, it usually only leads to a savings of $10-15 per pair. By both surfacing and edging in-office you'll instead be saving ~$50-80 per pair of progressives and provide same-day service to more than just those with single vision lenses.