Super Optical is one of the most well-established names in the optical industry. We pride ourselves on being fully independent and empowering independent opticals. Our blend of passion and experience is what led to the invention of the FastGrind and what pushes us to evolve. We are always updating software and bringing in new lenses to stay up-to-date with the market and trends. We will always help you provide the highest level of quality lenses and customer service to your own customers like we have been doing for decades. This is what has put FastGrind systems in over 50 countries and in the US Military and what will keep it there for years to come.
Serving the Independent Optical for 97 Years
Lyric Optical, dba Super Optical, was founded in Cincinnati, Ohio in 1923 as a wholesale manufacturer of prescription lenses and frames. Developments in lens surfacing led to many optometrists and opticians to lose their patients due to their inability to compete with new companies offering 'one hour' service for prescription eyewear. This led to the invention of the revolutionary FastGrind modified surfacing system, which allows the independent optical to produce prescription lenses in-office without the large investment in equipment, space, and skilled labor that is required with traditional surfacing methods.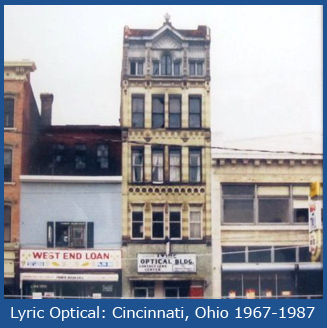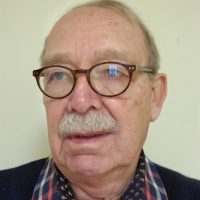 Don has a lifetime of experience in the optical industry. He began working for his father, the founder of Lyric Optical, edging lenses and eventually opened three retail locations. He took over the business after his father's retirement and founded Super Systems, the subsidary that is known as Super Optical today. He and his team developed the FastGrind in 1991 and thanks to its success, sold their wholesale lab to focus on helping independent ECP's reduce their lab bill & provide exceptional customer service.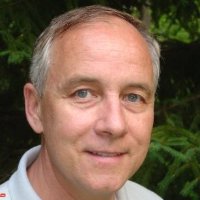 With over 25 years experience in the optical industry, John is fully committed to providing excellent service to both existing and future clients. He has previously been a board member for the Vision Council of America and continues to stay active with the organization. He has helped place FastGrind systems in over 50 countries around the world and has made many friend along the way.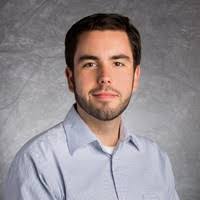 Hugh McManus
Director of Operations
With nearly a decade in the optical industry, Hugh's well rounded perspective comes from his time spent in marketing, operations, sales, and customer retention. Hugh's favorite part of his role is that Super Optical is 100% independent and works with other independent optical businesses. "In an industry filled with more consolidation by conglomerates every day, it's nice to make sure the true independents still have a fighting chance through our service and products."